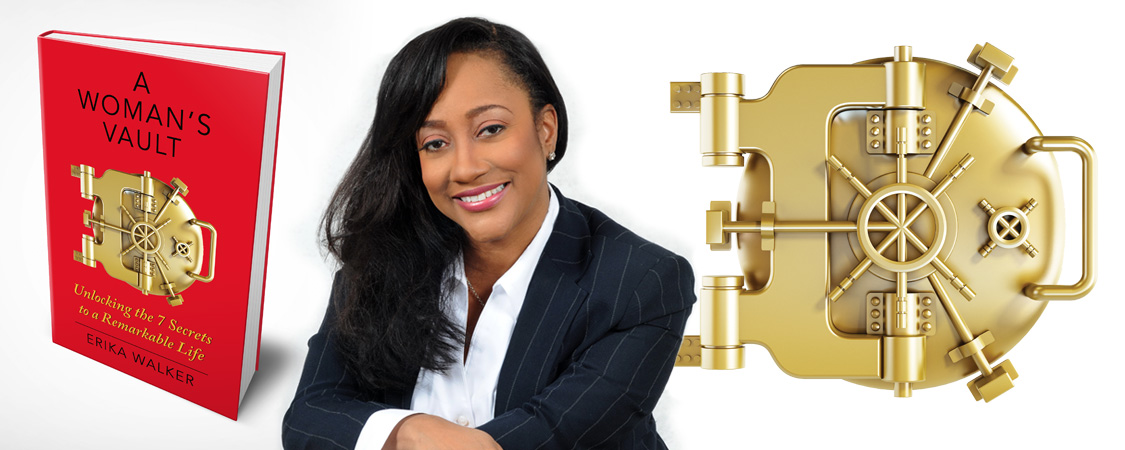 A WOMAN'S VAULT: UNLOCKING THE 7 SECRETS TO A REMARKABLE LIFE
You have things of greater value inside of you, for example, your metaphorical vault, than you realize. The precious things in your vault are more valuable, powerful, and life altering than money, jewelry or physical property. Unlike the thieves and robbers throughout history who could figure out how to break into the best of vaults, so many find it hard to reveal the treasures inside themselves.
This is especially true for women. So many of us are so focused on caring for others that we don't take the time to figure out our true selves. But I'm here to change that with this book. I'll share with you the seven secrets I've discovered that will help you realize your fullest potential – something every girl and woman deserves to achieve.
To this end, each chapter details one of the seven secrets to feminine power. I use the word secrets not because these things are unknown to the world, but because, like the golden Buddha, they're hiding in plain sight . They're out there, but we don't see the value in them.
Because of constant demands from the outer world, you may have focused, drawn, and anchored the energy of your own life in external conditions that have become our problems and limitations. And, like many, you may have been unclear about your innate gifts and power and fooled by the history of male influence on the world. Now you can learn to leverage your feminine power to become all you can be.
There's no time like the present. Let's begin.
"A Woman's Vault" Masterclass ($99 value)
During this Masterclass, Erika will share the most important lessons from A Woman's Vault and guide you through several activities from the book to help you unlock the seven secrets to a remarkable life. You will receive a link to a portal where you can access the lessons and exercises on-demand.
Which Female Superhero Are You Most Like?
From Wonder Woman to Bumble Bee – We're all super heroes. Take this assessment and discover: which one are you? You might even learn about a few lesser known (but no less impressive) superheroes and find a new favorite to be inspired by.
After you have purchased the book come back to this page and complete the form below for your bonuses!
PRAISE FOR A WOMEN'S VAULT
"Beating ourselves up for not being who, and where, we want to be is a distraction and a procrastination. It's also a two-step process, guaranteed that will keep you trapped in frustration and failure. Instead, start living a fulfilled life. How? By, first, incorporating and, second, sharing Erika Walker's book, rich with the seven secrets to unlocking your unique energies and capabilities to thrive, and, ultimately, achieve our best successes."
Mallori Alise Lockett
"This book helps women break through the traditional business barriers to realize a level of success that is deeper and more powerful."
Melissa G Wilson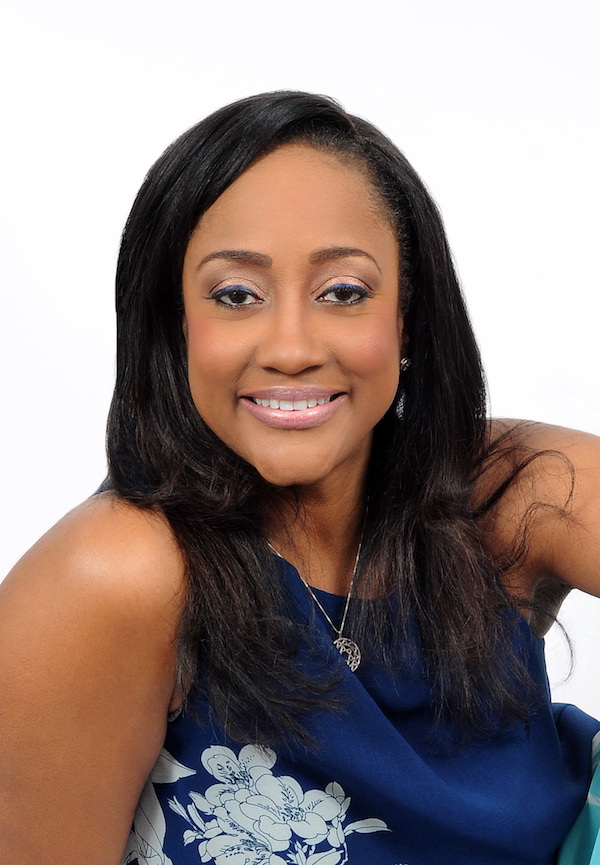 Engaging and practical, with a stellar reputation for meaningful coaching, Erika brings a wealth of experience to her readers. Her in-depth understanding of inclusive intelligence and passion for addressing women's issues in both business and society drove her to create a book of the secrets to female success.