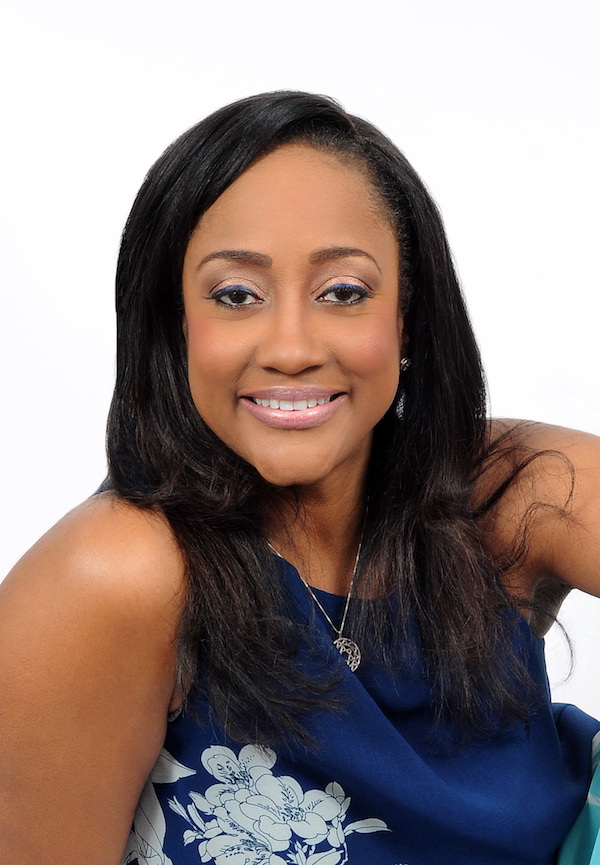 For entrepreneurs, executives and professionals, Erika Walker brings a wealth of experience to her clients. As President and CEO of The Walker Thomas Group, she has earned a stellar reputation for engaging public speaking, experiential facilitation, meaningful coaching, and practical consulting. Erika also has an in-depth understanding of inclusive intelligence and a passion for addressing women's issues in both business and society.
Erika is a native Chicagoan and has extensively studied the fields of metaphysics and neuroscience since childhood. Additionally, she has over 22 years of professional experience providing business and Human Resource consulting to a variety of small businesses, Fortune 500 companies, colleges, and universities. She is also a professor at LATAM Business School and the creator of various tools to close the gender gap for women and reconnect them with their personal power.
Prior to The Walker Thomas Group, Erika was Vice President of The Kaleidoscope Group, a niche diversity consulting firm and has held multiple consulting positions with Aon Hewitt, one of the leading human resource consulting firms in the world. Her work has provided opportunities to work with entrepreneurs, C-level executives, HR managers, and external partners. Erika has designed gender and diversity strategies, conducted cultural assessments, global learning strategies, and addressed attraction and retention issues for general and diverse populations. She is certified to administer Myers-Briggs, and DiSC. Additionally, Erika has coached women to successfully navigate their organizations and personal lives. Erika also provides personal and professional development through engaging retreats She has delivered solutions to clients throughout North America, Europe, Latin America, and Asia.
Erika is passionate about people, especially women and children. She consults and gives significant time to Chicago Public Schools school districts through professional development for faculty, as well as coaching and mentoring programs for students. She has served on the Board of Directors for Court Appointed Special Advocates (CASA), The Academy of Finance at Marshall High School and is a regular guest speaker and mentor for Year Up Chicago. Additionally, Erika attended Howard University and Lake Forest Graduate School of Management.